Coming Events
Benicia-Vallejo, CA Branch, American Association of University Women
Please join us to hear AAUW Career Development Grant Recipient, Denise Mitchell.
SATURDAY, JANUARY 9, NOON
EDUCATING OUR YOUTH:
RELEVANT CURRICULUM AMIDST A
CHANGING PLATFORM
ZOOM starts at Noon: Come to say hello!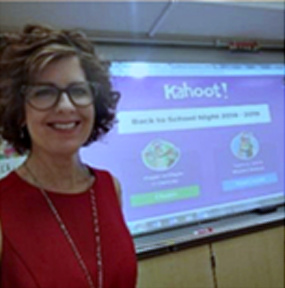 Denise Mitchell
AAUW Career Development Grant Recipient
Click here for ZOOM information
---
Candidate Forums October 2020
Tune in to the Solano County League of Women Voters  YouTube channel for all Solano Candidate forums!
All Benicia Mayoral and City Council Candidates will participate in a virtual candidates' forum on Thursday, Oct. 8 from 6- 8 pm. After opening statements, candidates will answer League-generated questions posed by our moderator, followed by screened public questions from the chat box, and finish up with their closing statements. The event is being co- sponsored and run by the Solano League of Women Voters, the Benicia-Vallejo AAUW, and Carquinez Village.
Vallejo Candidate Forums, Oct 3 and Oct 10 both 10 am
There will be two candidate forums in Vallejo, one for the Mayoral election and one for City Council.
---
There are many ways to honor or memorialize someone special or recognize an important event by investing in women and girls through AAUW.
Celebrate Your Milestone: Establish an Honorary or Memorial Fund
Sponsorship is a powerful way to show your support for AAUW national initiatives and see the results at the local level- Sponsor one of the AAUW programs in your community.
---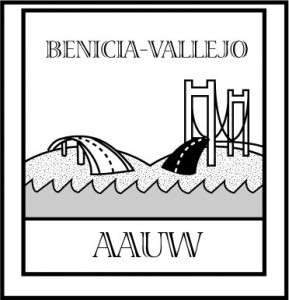 AAUW is a national organization that advances equity for women and girls through advocacy, education and research. Membership provides an opportunity for personal and professional growth, community leadership and friendship. We invite women and men who hold an associate or equivalent or higher degree from an accredited college or university to join us in our efforts to promote equity and education for women and girls.  Students enrolled as undergraduates in a two- or four-year regionally accredited educational institution can enjoy opportunities for activism, leadership training or internships by joining as affiliates.
Regular meetings and events feature speakers discussing current issues and other topics of special interest to the group.  Members have the opportunity to join various interest groups or to form new groups.
One of the main projects of the branch is to raise funds to send 7th grade girls to Tech Trek, a week of science and math experiences at a Bay Area college.  Other projects have included workshops on financial literacy for women and co-sponsoring election forums.
Learn More About AAUW